Your road to foundational strength starts here.
At Friday Physical Theraphy we seek to provide each individual with a customized approach to her or his goals for rehabilitation, activities of daily life, recreational activity, or elite level performance. In order to achieve best results, we listen and work closely with various healthcare providers, coaches and trainers in the community to advocate for your needs.
Trigger Point Dry Needling
Manual Therapy
Motor Pattern Training
Piston Breathing & Core Intergration Training
Pilates
Gait Training
Sport-specific Rehabilitation & Training
Pelvic Floor Rehabilitation
Allyson Bratina (formerly Friday), PT, DPT, OCS 
Founder/Physical Therapist
Allyson Friday is a board certified physical therapist specializing in outpatient orthopedic rehabilitation.  She earned her undergraduate degree at Columbia University with coursework in pre-medical studies and philosophy, and swam 4 years Division I for Columbia. She continued the study of philosophy at Teacher's College, earning a Master's in Philosophy and Education.  It was during this time that she began her life long study of how we come to know what we know, both of ourselves and our environment, and how we move through this world. She brings this perspective into the treatment room with the assessment of every ailment. Allyson is known for unraveling the complicated story behind what may appear to be isolated shoulder pain, neck pain, or low back pain, when in fact, there is a deeper story.  This approach results in healing complex underlying impairments, resulting in optimal function and performance.
Allyson earned her clinical doctorate in physical therapy at Duke University. With over 12 years of experience, Allyson is a Certified Orthopedic Specialist, and has developed expertise in operative and non-operative shoulder and knee rehabilitation, pelvic floor and core integration, neck and back pain and headaches. She enjoys treating all physical ailments, at every age and activity level. Allyson has a keen eye for motor pattern training and identifying movement dysfunction. Her treatment modalities include manual therapy, trigger point dry needling, piston breathing science, pain science, sports-specific exercise, Body Intuitive, and Integrative Manual Therapy.
Allyson is the founder of Friday Physical Therapy.  She is a recognized expert in all things shoulder, especially as it relates to swimming. Allyson views injury as an opportunity to take our knowledge of our own body and movement patterns to a deeper level.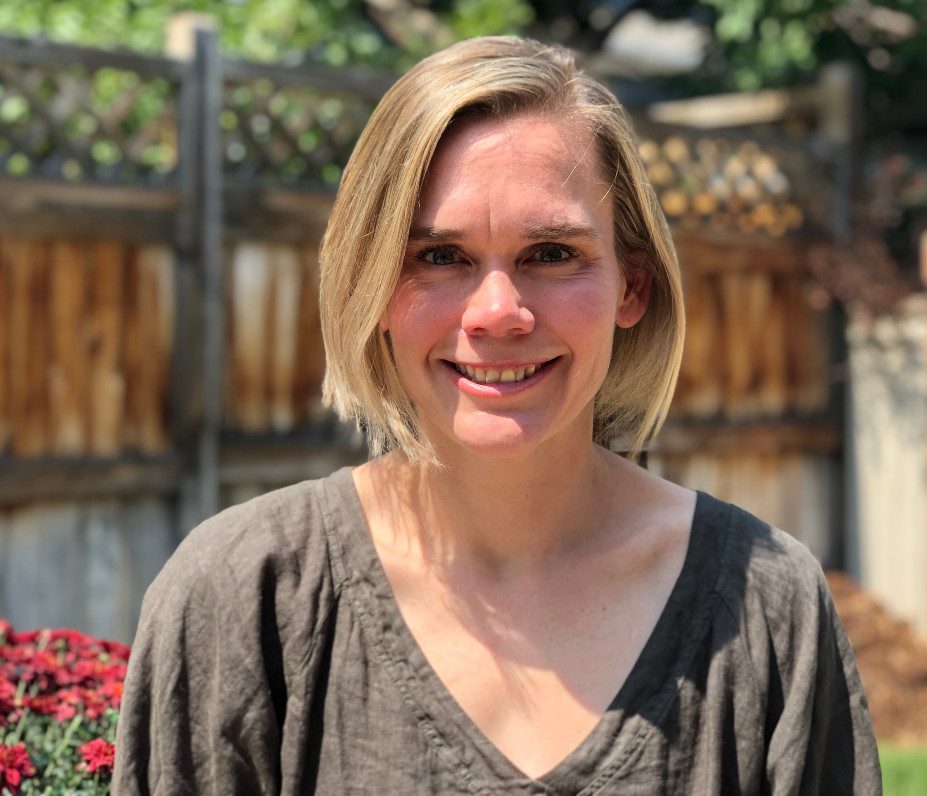 Erin Brooks, PT, DPT, NCPT
Physical Therapist/Pilates Instructor
Erin Brooks is a board-certified physical therapist and Pilates instructor, specializing in
outpatient orthopedic rehabilitation and Pilates method training. She earned her B.A. at
Luther College in Decorah, IA with coursework in biology and mathematics. During her
undergraduate career, she became fascinated with geometry, physics, anatomy and
biomechanics: the foundation of movement. She also competed for 4 years in varsity
cross country and track and field, qualifying for multiple national meets in cross country
and the 3000 meter steeplechase on the track. All of this led her to physical therapy
and ultimately, Pilates.
Erin earned her doctorate in physical therapy at the University of Colorado Denver and
her Pilates teacher training at The Pilates Center in Boulder, CO. With more than a
decade of experience, she has developed expertise in operative and non-operative hip
rehabilitation, pelvic floor and core integration, low back pain and dysfunction in the foot
and ankle. Early in her career, a mentor told her: "wherever the patient hurts, that is the
last place you look for the source of the pain." This principle stuck with her. Erin excels
at the challenge of complex cases and unexpected diagnoses.
Joseph Pilates once said:
"Contrology (Pilates) develops the body uniformly,
corrects wrong postures, restores physical vitality,
invigorates the mind, and elevates the spirit."
Throughout her life, Erin has participated in and explored many sports and fitness
challenges. Following a major back injury in 2011, she personally discovered the magic
of Pilates. This rigorous system of exercise and equipment was brilliantly designed by
Joseph Pilates to create proper alignment and flawless movement patterns. Erin found
it fascinating and integrated into both her physical therapy rehabilitation practice, and
into her exercise instruction. Pilates training with Erin, indeed, "elevates the spirit."
Find Out How Pilates Can Help You.
Hogan Jones, PT, DPT, CSCS
Physical Therapist
Hogan Jones is a Physical Therapist, Certified Strength and Conditioning Specialist, and a Hockey Coach. He earned his Doctor of Physical Therapy at Methodist University in Fayetteville, North Carolina where he worked with US Army soldiers at Fort Bragg, in addition to the local community. 
Hogan has expertise in outpatient orthopedic physical therapy, especially postoperative care, as well as non-operative management of musculoskeletal conditions including dysfunction of the neck, back, shoulder, hip, knee, foot, and ankle. 
Hogan is passionate about empowering people to manage and recover from injuries and chronic pain with personalized care, attentive listening, education, manual therapy, and exercise. 
When he is not working as a physical therapist, Hogan coaches the Monarch High School Varsity Hockey team and enjoys skiing and cycling.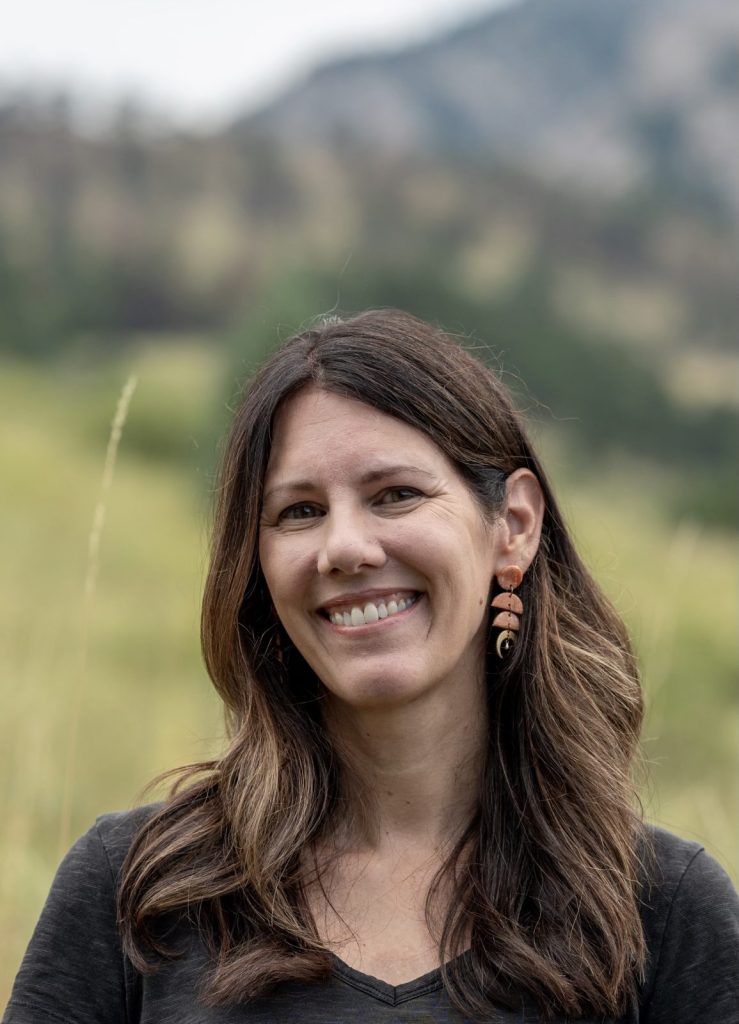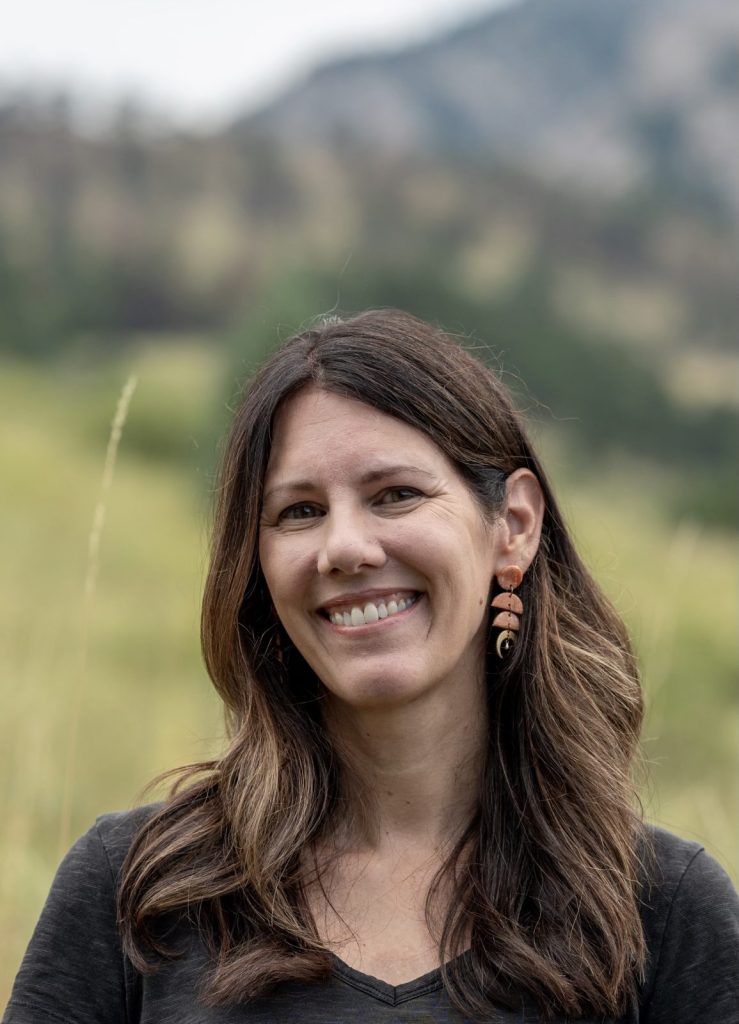 Caryn Szameitat, PT, MPT
Physical Therapist
Caryn Szameitat is a physical therapist with over 20 years of experience treating patients in outpatient orthopedic rehabilitation. She earned her bachelor's degree in Biochemistry from Virginia Tech. This heavy science background translated into a keen ability to study the details of a situation as well as appreciate the regional interdependence within our bodies. She enjoys problem solving with her patients and helping to find the "root" of the problem. 
Caryn received her Masters of Physical Therapy at Ohio University. Over the course of her career, evidence-based techniques and research has guided her treatment approach, which includes dry needling, cupping, manual therapy, and kinesiotaping. She also utilizes nervous system mobilization, movement assessment, motor control, and motor pattern retraining to achieve patient goals.  She treats an array of orthopedic injuries, from ankle sprains to post op hip and knee, neck pain, cervical and lumbar radiculopathy, and shoulder dysfunction. Her vast experience and continuing education have prepared her to address your challenges with an individualized treatment approach.
When not practicing physical therapy, Caryn enjoys running, hiking and exploring Colorado. She cherishes time spent with dear friends and family. Learning to play guitar is a new passion as well. She and her husband have three daughters and a dog, so she understands intimately how difficult it can be to prioritize wellness. To maintain balance, she believes it is vital that we take the time to take care of ourselves. 
Kay Holthaus
Office Manager
Kay Holthaus is the administrative wizard for Friday Physical Therapy. She started her career as a retail manager, but soon found that she had a knack for office work. While she isn't working, she enjoys crafting, spending time with her daughters, and watching sports with her husband. She is honored and excited to be a part of all of the great things Friday Physical Therapy is doing and will continue to do.
Jess Larrabee
Receptionist
Jess is excited to be part of the Friday Physical Therapy team. Jess has lived in the mountains for most of her life and she and her husband raised 4 amazing humans in small towns in the mountains of California, Nevada (Tahoe) and Colorado. Jess has had a very eclectic professional career including restaurateur (Mammoth Lakes, CA), school bus driver (Lake Tahoe & Colorado), school librarian (Tahoe), K-12th school founder (Tahoe) and running the Boys & Girls Clubs of Metro Denver's summer camp with her husband in Ward, CO. Founding the school and running the camp gave Jess strong office and organizational skills that now serve to help support Kay in the Friday PT office.
Jess has also been a technical rock climber for 45 years and has shared her passion for it with countless adults and children. She also enjoys hiking, stand-up paddleboarding, snowboarding, beadwork, reading, music and cooking for friends. If it's in the mountains, it's a good bet Jess will be there!
Friday Physical Therapy is located at 4735 Walnut St. in Boulder. Your navigator of choice will get you to Walnut driving east past 38th St. After you pass under the Foothills overpass, the second large yellow building with red trim on your left is where we are located. Take the second left into the parking lot, as we are located in the north east corner of the building, within the gym called Body Balance.